FIND A YOUNG ADULT MINISTRY NEAR YOU!
Don't see your YAM community? Contact Greg and we'll gladly add you!
Y.A.M. Club - We host a 3 hour hangout. Invite your friends, friends of friends, friends of friends of friends, to play: board games, sports, have deep conversation with other guests while enjoying some free snacks and refreshments all on us!
DP Open Forum - Want to have even deeper conversation about life and God's existence? Come join Young Adult Ministry at the Anderson House. Spend 2 hours reading one of the 7 part DP pamphlets made by our U.C. brothers and sisters in Germany! Share openly about your beliefs and concerns about how the universe operates in an environment where judgement does not exist. We respect each other's views and hear about different perspectives of life while studying what Divine Principle proposes. Oh yea, there's also free snacks and refreshments.
Main Contact: Mitsu Fukuzaki
Facebook Group
Bellingham Young Adult Ministry is all about fellowship centered on leading a life of faith. We meet once a week at our favorite local coffee shop to study and discuss topics of faith.
Main Contact: Greg Couweleers
YAM is a small group of the Unification Family Church of Philadelphia, for college students and young professionals (ages 18-40ish) focused on cultivating community, connection, spiritual and personal growth, and fun! We meet bi-weekly on Wednesday nights for a home cooked meal, and a talk given by one of our community members followed by discussion and sharing. We also organize craft nights, game nights, BBQs, and hikes! We also have a monthly book club open to the wider Philly community!
Main Contact: Sunhyun Miller
Facebook Group
Main Contact: Brian Chairer
O-H! (You say I-O!) We are the young adults of Columbus Ohio and we love to live life! We get together for regular, irregular, holiday and no-reason reasons throughout the year. Our very own Ohio born Family Room and Marble Jar discussion groups are some things we do to grow internally and connect externally together. A lot of us are avid frisbee players and enthusiasts, so when the weather is nice enough we can often be found tossing a disc together. A number of us admire the outdoors and like to hike in parks, and others of us huddle inside on colder days to crack jokes as we watch MMA fights. What's great about this community is that anything new can start up at a moment's notice and you can always have a good group of people to share it with.
Main Contact: Nathan Bratcher
Facebook Group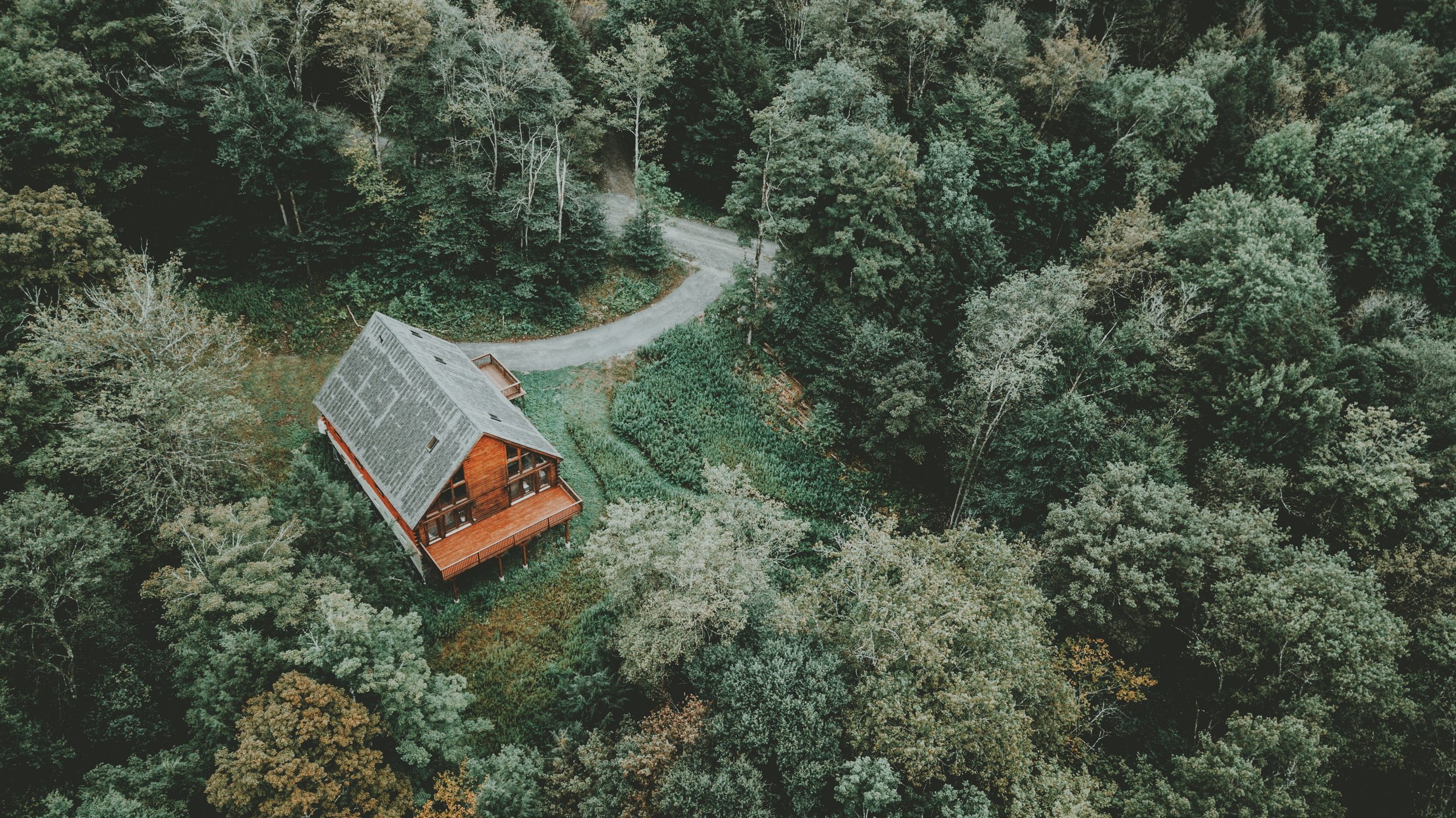 The Belvedere community is one of the oldest communities for our movement in America, with that being said we have a very young and new young adult community. We are trying to help our young adults bond through our BLOC program by putting everyone into Blocs or small groups of faith, to discuss and support each other on their individual journeys. Also we have weekly discussion group known as PB&J to talk about different taboo topics. We try to have different events that can touch as many as our young adults so that we can all have a place to feel connected and to make sure our relationships strengthen with ourselves and with God.
Main Contact: Denthew Learey
Facebook group
KC Young Adult Ministry is a vibrant community of students, working professionals, and now parents :)! Our purpose is faith and friendship. We come together once a month to catch up, listen to a great talk by one of our YAM members, discuss and hang out.
Main Contact: Kristin Anthonis
Facebook Group
Our vision is to respond to the social and spiritual needs of the youth within our church and community by building relationships, doing activities, and events that will allow them to build a strong foundation of faith.
The young adult community of Grand Rapids is very passionate about sharing the Divine Principle on campus. Those who are in college started a CARP chapter. we meet weekly to discuss a point from the Divine Principle. Through reaching out to the students on campus and introducing them to the principle, we have come to deeply appreciate our faith. Being a very young community, we have a close relationship with each other and we try to do things together. Because we cannot meet as we may want to for different reasons, we created a group chat to stay in touch with each other. We have the tradition of going out together for dinner or at the beach on major holidays.
Main Contact: Doo Myong Amisi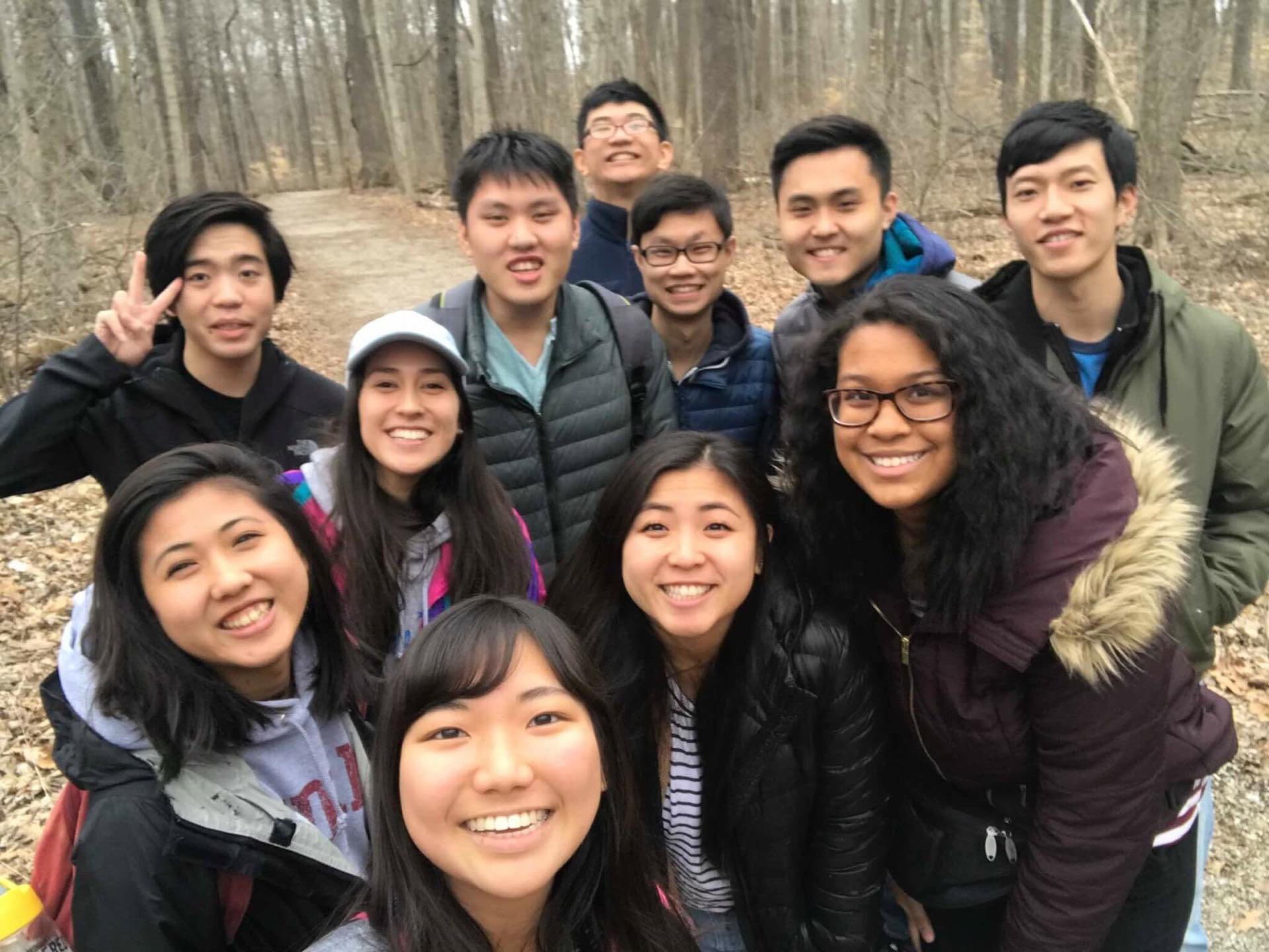 Indiana Young Adult Ministry strives to build a community of support and growth for young adults building a life of faith. We hold biweekly Divine Principle studies and enjoy going on adventures through our quarterly retreats.
Main Contact: Yoshika Iwamoto
As a Young adult ministry, our focus is to aid young adults embody God's words (True Parents' words), find their true identity, and know what kind of responsibility they have to fulfill. We also want to inspire, assist and help young people build warm, kind, and supportive relationships with one another and last but not least; recognize God's presence in people and experiences.
We meet every other Wednesday from 5pm-7pm. Most of our meetings are held at UTS, but sometimes we prefer to meet at our favorite sushi place and discuss various topics. We also have a messenger group where we can call and have small discussions.
We also gather for "BD", which simply stands for: Bond Day. Bond Day is basically a day when we are all free and meet for outdoor activities or indoor activities. Sometimes we may just chill and go out for dinner or ice cream and discuss what we are going through as individuals.
Main Contact: Diane Kelalu
Facebook Group
Instagram
Various young adult "Family Groups" meet in their local areas to connect, support each other, and receive spiritual nourishment.
Main Contact:
Milwaukee Youth Team is about nourishing and strengthening our faith based on community-centered activities. We meet bi-weekly to strategize and plan, facilitate monthly youth service and monthly cup of joe talks, and complete large projects throughout the year.
Main Contacts: Sarah Keating and Abigail Gilfillan
Las Vegas Youth and Young Adult Ministry is brand new and all about strengthening the relationships of brotherhood and sisterhood. We provide great opportunities for getting together and bonding through our monthly trips and planning meetings.
Main Contact: Kinesha McDaniel
NJ YUM leads monthly services, educational programs, social outings and mentoring opportunities in an effort to educate, empower and motivate the YA community to strive for a God centered marriage and family. By consistently enriching and strengthening their original minds in Divine Principle-based gatherings, we hope to support the YA community in achieving a fulfilling life of contribution toward God's Providence.
Main Contact: Joe Leonard
Facebook Group
Dallas YAM's purpose is to support the growth of the whole person. To achieve that, our ministry focuses on faith, friendship, and career development. In the past year, we have aligned our events to these three pillars: hosting a monthly discussion on an aspect of our faith, a monthly board game night, and a few career development brunches. In addition to our regular programs, we have had an annual holiday party, an outing to a state park, and participated in community service projects.
Main Contact: Jin Ae Sakai
Facebook Group
Instagram